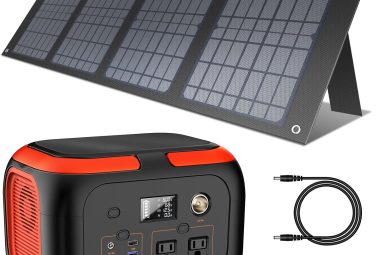 link to 296Wh Portable Power Station by SinKeu: Product Review
Discover the 296Wh Portable Power Station with 40W Solar Panel, perfect for camping and emergencies. Portable, reliable, and versatile.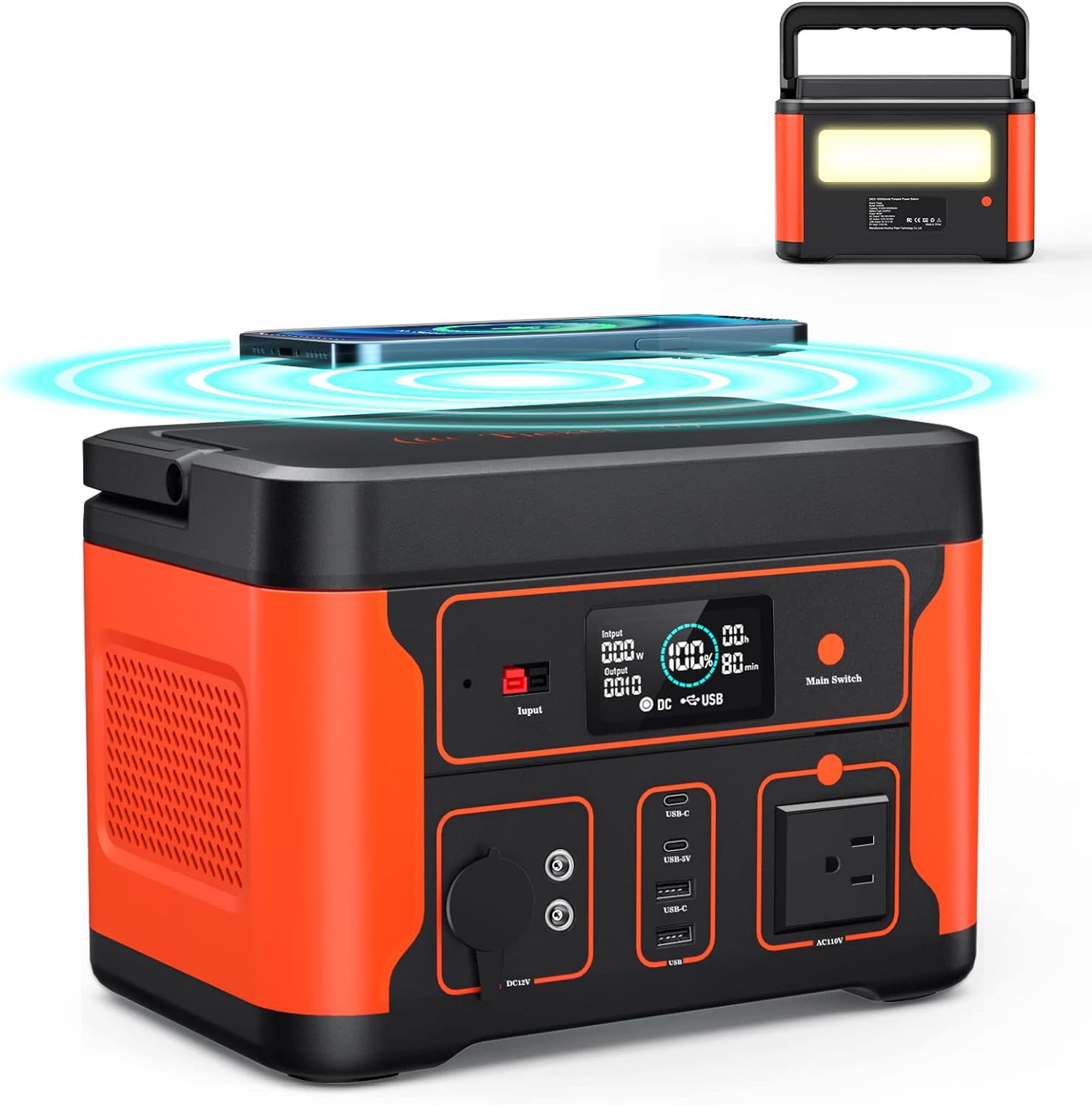 link to Tiexei Solar Generator 600W Portable Power Station
Get the ultimate backup battery companion with the Portable Power Station 600W. This compact powerhouse has a LiFePO4 battery that provides stable performance and a lifespan of at least 3000 cycles. With its 550Wh capacity, multiple charging ports, and three recharging options, you'll never run out of power again. Perfect for home and outdoor needs, it even features a LED light with SOS mode for emergencies. Don't miss out on this reliable and versatile power station!